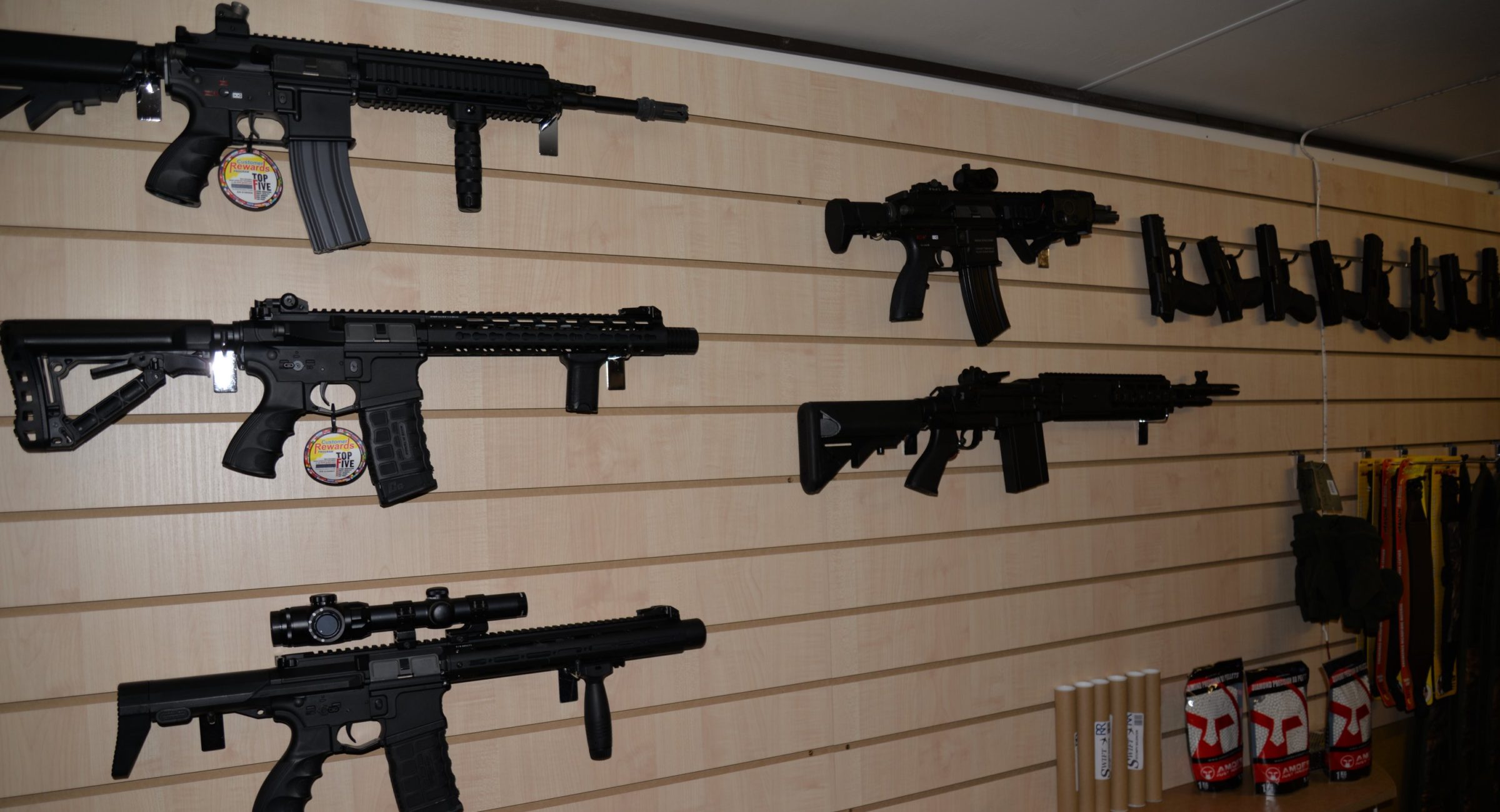 We do not skirmish at present, we can offer a great space in which you can practice your airsoft marksmanship as well as your tactics. Our on site Gunshop stocks airsoft rifles, pistols and accessories.
---
Weapon and Tactics Practice
We have a wooded area where you can practice your Airsoft marksmanship and conduct practice drills with your team, we also have ex military weapons and tactics instructors and ex police fire arms officers who can offer advice.
---
Practical Shooting
Practical shooting is a target based discipline which uses airsoft and airgun pistols and rifles in a fun and dynamic way.
---