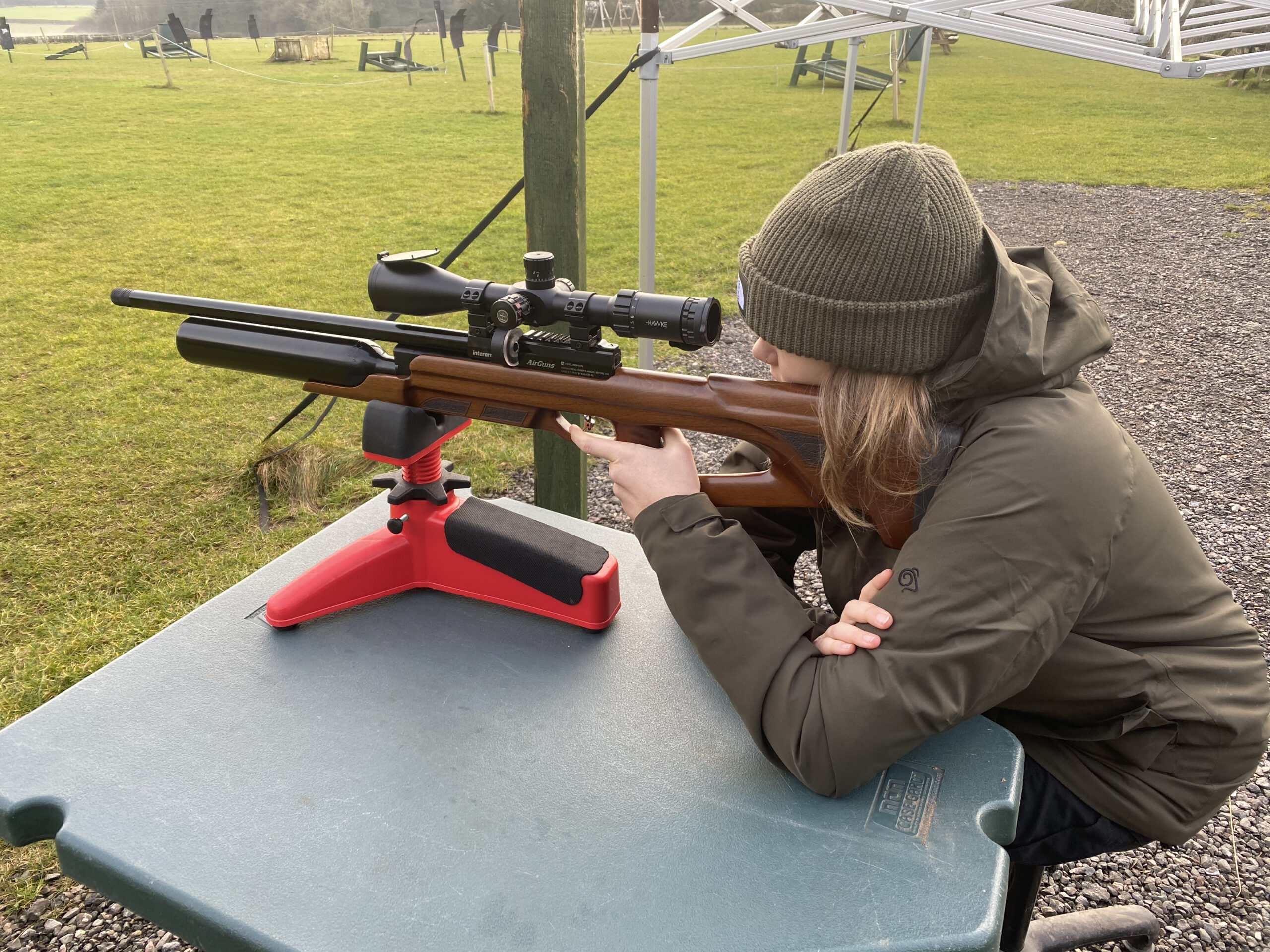 Welcome to Turlaston Airgun and Archery Center, Leicester a outdoor airgun, airsoft and archery range and club.
Get to know more about
the TAAC facility
At Thurlaston Airgun and Archery Centre we aim to provide the target sports shooter with a wide variety of options with which you can practice your chosen discipline. Whether Air Rifle, Air Pistol, Archery or Practical Airsoft Target. We can provide you with the facility you need.
What they say
about us...
Fantastic and friendly range in a beautiful bit of the country. Staff are knowledgeable and friendly. I'm looking forwards to doing their introduction to archery soon
Absolutely first class. I would recommend this activity to anyone who is interested. The activities we're well timed and instructors we're ace. Nothing was rushed and the instructions were informal and fun. Safety was top priority and we'll maintained. I would visit again for sure. Thank you to the team
It was great pleasure to be there. Peaceful place. Very good care of children. I highly recommend for everybody.
Excellent well kept ranges , well run and very friendly staff. Food is very good. The only one I use in Leicester-shire and for good reason.
Lovely place to shoot. Staff really friendly and very helpful. A really nice set of people shoot there very friendly as well also very helpful if you are new there. Love shooting there myself