Enjoy our 100m open archery range to practice your long
range skills
Once you have completed your introduction successfully you >br>will be able to hire equipment from us
We specialise in Airgun and Airsoft rifles and pistols, so come along and see what we can do for you


We offer sessions & training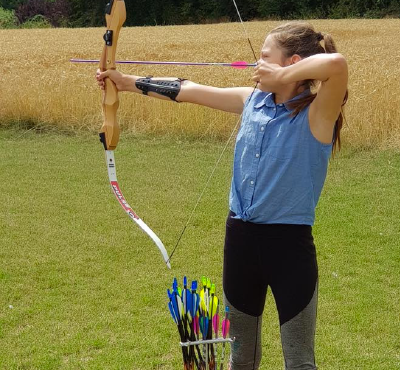 £30.00 per adult
£25.00 per junior (Under 15)
Our introduction sessions last 90 minutes. These sessions are designed to provided you with sufficient training to allow you to return and use our equipment and facilities. An experienced instructor will guide you through your session, covering all aspects of safe and effective use of equipment. By the end of our introduction session you will be able to hire equipment from us and enjoy our ranges unsupervised.
UNDER 18's: when an under 18 is taking an introduction session alone, an adult must observe the session as they will be required to supervise them when hiring equipment, observers will not be charged a fee.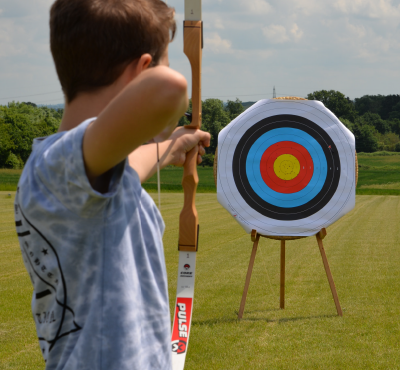 £35.00 per adult
£30.00 per junior (Under 15)
Our taster sessions cover two activities and last for approximately 60 minutes each. Don't worry if you can't decide which activities though – we also offer all three activities which last 40 minutes each as an alternative experience. During your taster session you will be guided through each activity by an experienced instructor, will all equipment provided.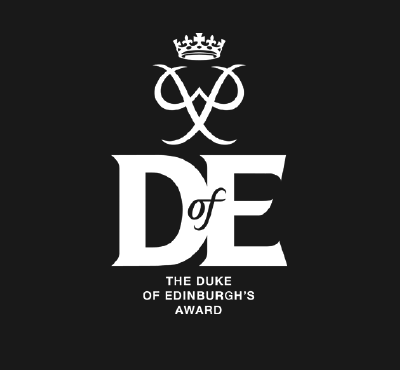 £10.00 per session
which can be paid per session
or a single payment
We can provide Marksmanship as a skill and Archery as a physical activity to help you in completing the Duke of Edinburgh award. The sessions are conducted over a three month period consisting of 12 one hour sessions.
PLEASE NOTE: 24 sessions if the skill or physical becomes your 6 month activity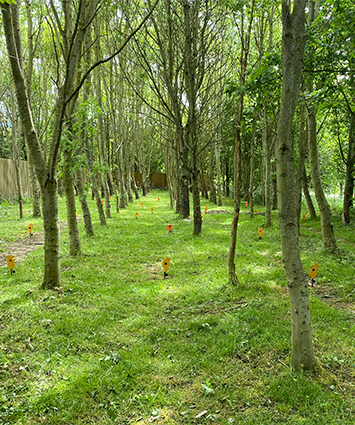 We can help you to choose a new rifle or pistol and all the necessary accessories to suit your needs. Come and have a chat about what is available and how we can help you to choose the perfect combination.
Selling air rifles, pistols, airsoft, archery equipment, accessories, targets and ammunition.